Internet Sofa stay on top of the trends so you can focus on doing the things that make your business tick.
Welcome to InternetSofa.com!
InternetSofa.com was created by Tony Tyrell, a seasoned expert in the digital marketing industry. With over 25 years of experience, Tony has witnessed the evolution of digital marketing from its early stages to the thriving industry it is today. His extensive knowledge and expertise have made InternetSofa.com a go-to destination for travel-related companies seeking effective digital marketing solutions.
Tony's journey in digital marketing began in 1998, even before the dominance of Google, as he delved into the world of SEO. Recognizing the potential of mobile content websites, he utilized Google AdWords in 2001 to drive sales, resulting in a highly successful venture. Tony's capabilities expanded as he collaborated with local businesses, helping them sell their products online, ranging from boiler spares to printing services and sales leads.
As the digital landscape continued to evolve, Tony's interest in social media marketing emerged. With the emergence of platforms like Facebook and Instagram, he harnessed their power to deliver exceptional results for clients, specializing in both awareness campaigns and driving sales.
InternetSofa.com stands out from the competition with Tony's extensive experience in travel website development and marketing. Currently, he is actively working with the Nevis Tourism Authority, assisting them in implementing a robust digital marketing strategy to promote their destination effectively.
At InternetSofa.com, we pride ourselves on our ability to provide tailored digital marketing solutions. Our expertise in website development spans across popular platforms such as WordPress and Joomla, ensuring we can create stunning and functional websites that meet your specific needs.
Whether you're a travel agency, hotel, or any other travel-related business, InternetSofa.com is here to help you navigate the digital landscape. We understand the unique challenges of the industry and can develop strategies that drive engagement, increase brand visibility, and boost conversions.
Join us at InternetSofa.com, where our passion for digital marketing combined with our vast experience can elevate your business to new heights. Let us be your trusted partner in achieving online success.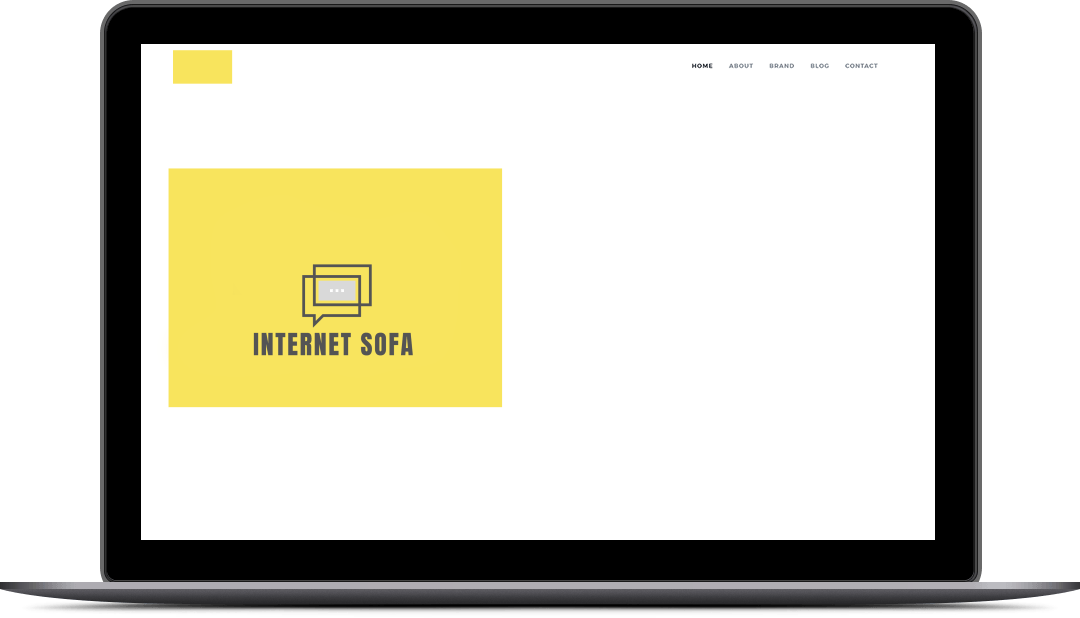 Let's Start Something new

Say Hello!