We specialize in digital marketing services that include social media account management, content creation, website design and development, Facebook/Instagram ads management, Google ads management, and search engine optimization (SEO).
We pride ourselves on being a full service digital marketing agency that can help you with all aspects of your online presence. Whether you need help with your social media accounts, website, or search engine ranking, we can assist you.
Digital Advertising
Google Ads
Facebook / Instagram Ads
YouTube Ads
Social Media
Accounts Management
Content Creation
Community Management
Web Design
WordPress
Joomla
E-Commerce Solutions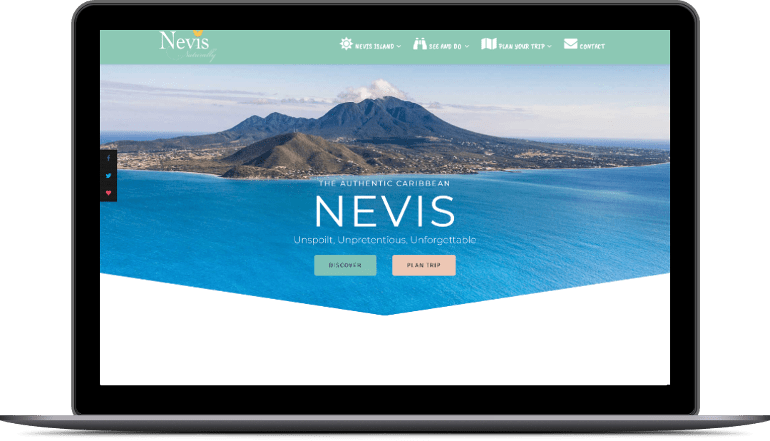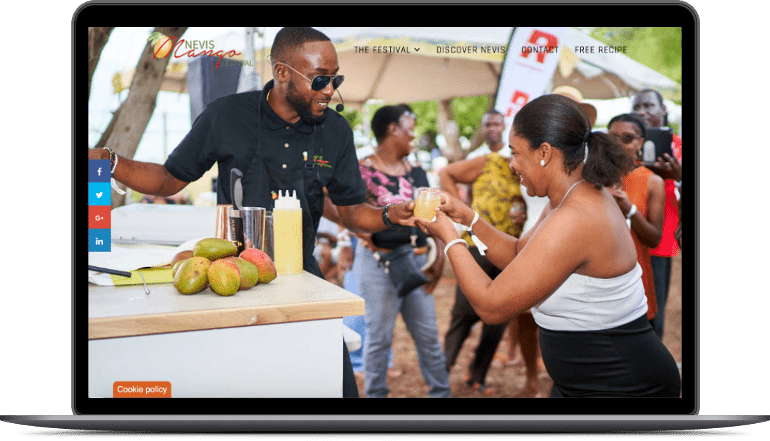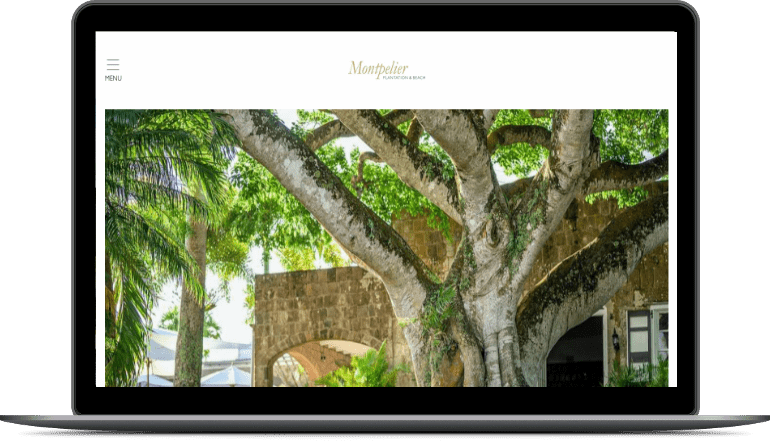 Let's Start Something new

Say Hello!