We are a full service digital marketing agency specializing in Social Media Account Management, Content Creation, Website Design & Development, Facebook Ads Management, Google Ads Management, and Search Engine Optimisation (SEO).
Hey, come on over and take a seat on our internet sofa!
We are here to make your life online simple.
All you need to do is sit back and let us rock!
Digital Advertising
Google Ads
Facebook / Instagram Ads
YouTube Ads
Social Media
Accounts Management
Content Creation
Community Management
Web Design
WordPress
Joomla
E-Commerce Solutions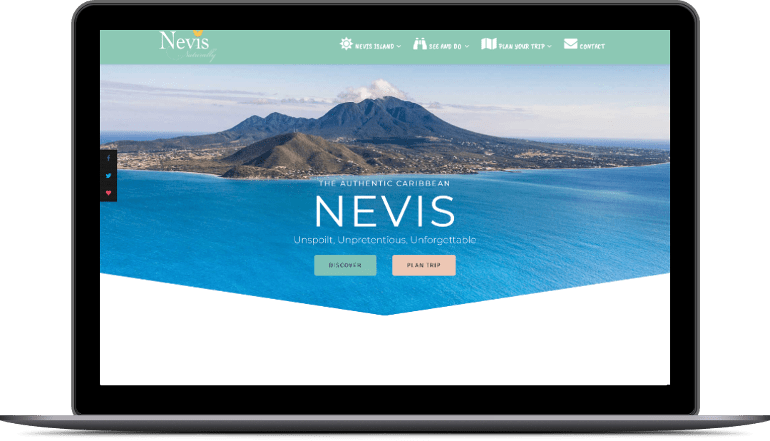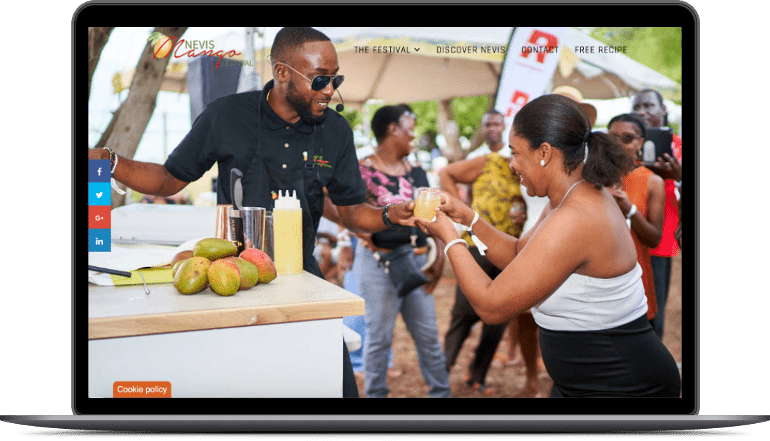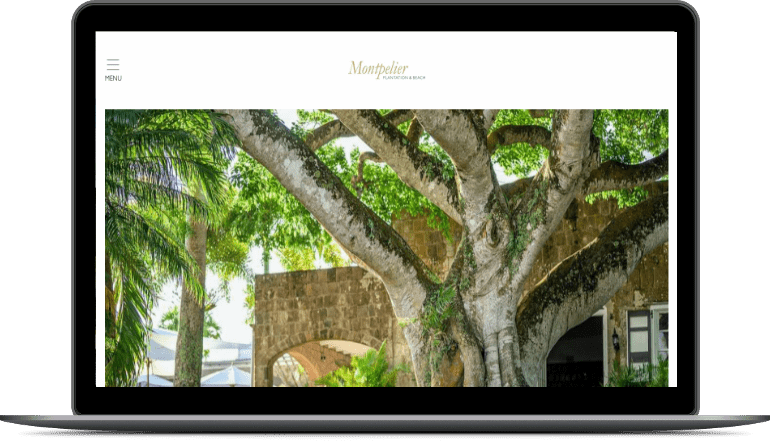 Let's Start Something new

Say Hello!